FRIDAY, 4 DECEMBER 2009
Spain - Court cancels a Spanish trade mark for "D10R".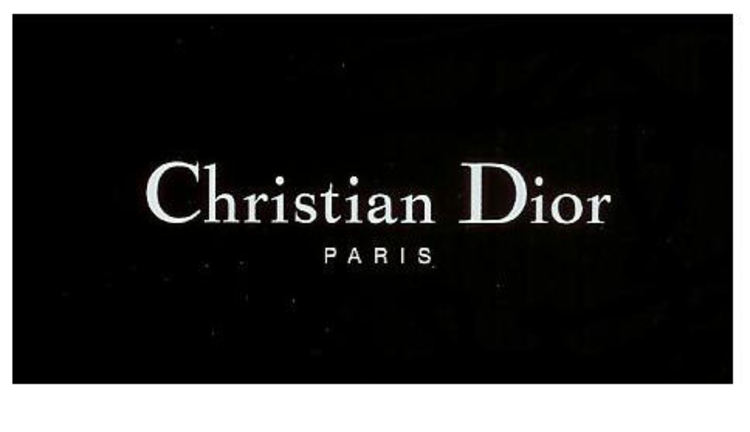 The newspaper Eleconomista informs that the Court of Appeals of Barcelona has upheld a prior ruling by the Commercial Court no. 2 cancelling the Spanish trade mark for "D10R" due to its "obvious resemblance" with Christian Dior Couture Societe's registrations for "Christian Dior" in Spain.
The Court also found that the "D10R" registration was capable of creating confusion in the market, and that took undue advantage of the claimant's trade marks.