FRIDAY, 30 OCTOBER 2009
Board of Appeal wrong again: Aygill's and Agile ARE sufficiently similar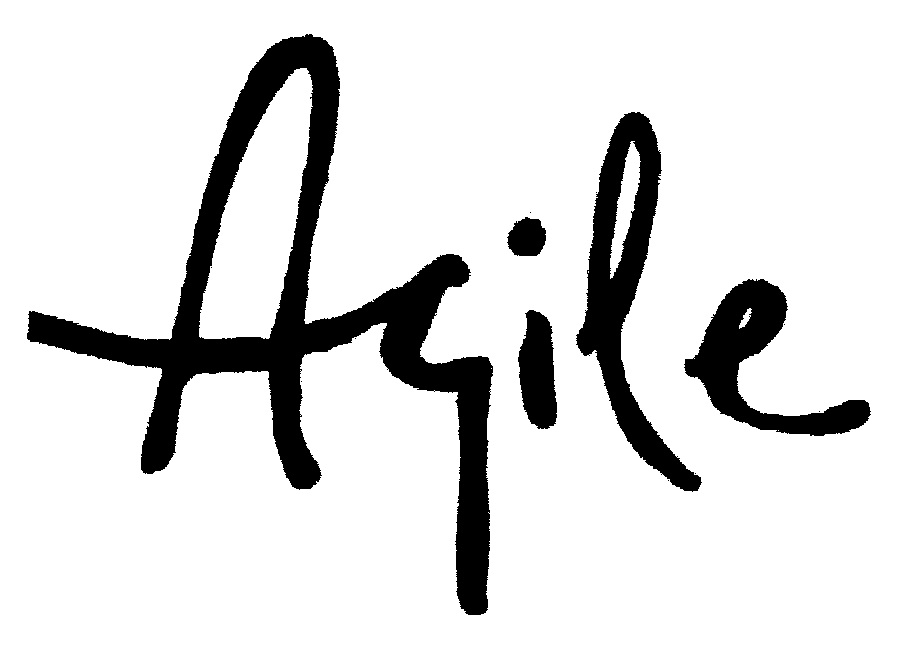 On 29 October the CFI considered an
appeal
against the Board of Appeal decision concerning an issue under Article 8(1)(b) of Regulation 40/94 brought in front of it by German Peek & Cloppenburg. The matter related to an alleged infringement (which was ruled out by the Board) by Redfil (Spain) and its mark "Agile" of the appelant's earlier sign "Aygill's", both registered in Classes 18 (rucksacks), 25 (sportswear) and 28 (golfing equipment).
Since it was not disputed that the goods in question were identical, the CFI concentrated on assessing the possible similarity between the marks and confusion caused in case of such similarity. With regard to the visual element the Court held that at least an average degree of similarity was required in this case. Although the earlier mark was 2 letters longer than the later, neither this argument nor the one emphasising the existence of letter "y" in "Aygill's" convinced the Court that there was significant difference between the signs. Additionally, having applied the rules of English and French pronunciation of the marks the CFI confirmed the finding of the Board of Appeal in that it was right to deduce the existence of phonetic similarity.
On the other hand, due to a clear meaning of the later mark in several Community languages and lack of such meaning causing mere possible associations with a family name or a place name in relation to the earlier one, conceptual difference was established. However, the difference was not sufficiently strong to neutralise the previously established similarities.
Even though the signs were globally similar only to a low degree, the likelihood of confusion within the relevant Article should not have been excluded. Appeal upheld.