CLASS 46

Now in its twelfth year, Class 46 is dedicated to European trade mark law and practice. This weblog is written by a team of enthusiasts who want to spread the word and share their thoughts with others.
Who we all are...
TUESDAY, 15 NOVEMBER 2016
May I have a CAFFE NERO in General Court?
In cases T-37/10 and T-29/16 the applicant Caffe Nero Group Ltd filed the following EUTM's for goods in Class 30 including 'tea, coffee, cocoa; biscuits; cookies; bread, pastry and confectionery, chocolate bars, chocolate covered coffee beans, etc' and related retails services in Class 35: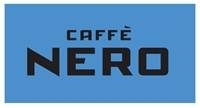 and CAFFE NERO
OHIM held that the Italian-speaking public will understand the expression "caffe nero" as meaning 'black coffee' that is to say, coffee served as a beverage without cream, milk or sugar. Therefore the marks applied for will be perceived as a direct and obvious reference to the nature of the goods and of the services relating to the goods, meaning as an indication that they are or contain black coffee or taste like black coffee.
The applicant appealed alleging that the expression "caffe nero" has no meaning either in Italian or in the Italian coffee culture. Rather, coffee is referred to by using a specific name, not by reference to its colour. It submitted that the Board of Appeal's finding is not supported by any evidence.
The Court rejected the argument as none of the evidence showed that the marks applied for were unusual or might have its own meaning. In this respect, there is no dispute that coffee culture in Italy is rich and varied, with many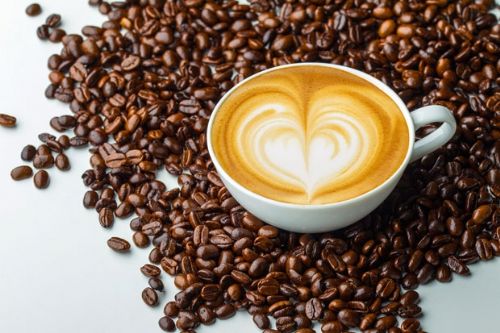 rules, nuances and idiosyncrasies. Nevertheless, even if it were true that the expression 'caffe nero' were not a part of that culture, it would be incapable of altering the fact that, when faced with that expression, the Italian-speaking public will understand that it refers to coffee served as a beverage without any additions. Therefore, it was irrelevant that there are other terms which might be used more frequently than 'caffe nero' to refer to coffee-based beverages.
So the Court confirmed the refusal to register the marks on the basis of Article 7(1)(b) and (c) of Regulation No 207/2009.
In addition, for some of the goods at issue (namely those corresponding to the following description: 'tea, cocoa, coffee substitutes; herb tea; tea beverages; cocoa and cocoa-based preparations; cocoa beverages; preparations and mixes for making the aforesaid goods; powdered chocolate'), consumers were likely to believe that those goods were or contained black coffee, even if, in actual fact, this was not the case. So the marks were also rejected on the basis of Article 7(1)(g) of EUTMR as they could mislead the public.
**This blogger has never ordered a "caffe nero" in Italy and is unsure what the barrista would bring upon that request (see here for coffee nuances). Readers of this blog -and coffee aficionados- are welcome to try this experience during their next trip to Italy!
Posted by: Laetitia Lagarde @ 21.57
Tags:
caffe nero
,
general court
,
absolute grounds
,
descriptive
,
italy
,
coffee
,



Sharing on Social Media? Use the link below...
Perm-A-Link:
https://www.marques.org/blogs/class46?XID=BHA4452
Reader Comments: 0
Post a Comment
MARQUES does not guarantee the accuracy of the information in this blog. The views are those of the individual contributors and do not necessarily reflect those of MARQUES. Seek professional advice before action on any information included here.
The Class 46 Archive