CLASS 46

Now in its twelfth year, Class 46 is dedicated to European trade mark law and practice. This weblog is written by a team of enthusiasts who want to spread the word and share their thoughts with others.
Who we all are...
MONDAY, 3 NOVEMBER 2014
El Corte InglÚs in General Court: Fall season (part2)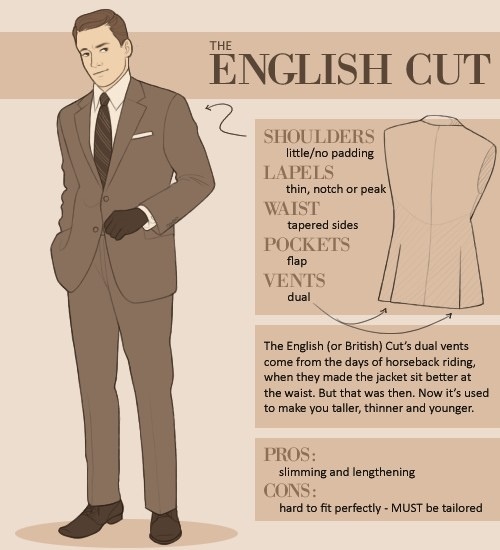 In case T-515/12 El Corte Inglés v OHMI - English Cut, the General Court upheld the decision of the Board of Appeal which rejected the opposition against the word mark THE ENGLISH CUT on the basis of the earlier Spanish marks EL CORTE INGLES and the figurative marks (represented right) registered in Classes 25 and 35.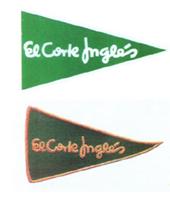 Although the signs cover similar or identical goods, they are different from a visual and aural point of view. From a conceptual perspective, although the contested CTM is a direct translation of the Spanish words "EL CORTE INGLES", due to the differences in syntax between the languages and the low knowledge of English by the Spanish consumer (as per well-established case-law "House of donuts" and "Zipcar", there is only a weak conceptual similarity.
Therefore there is no likelihood of confusion according to Article 8 (1) b) CTMR and one of the requirements is missing so the opposition cannot be successful on the basis of 8(5) CTMR either.
Posted by: Laetitia Lagarde @ 16.10
Tags:
general court
,
likelihood of confusion
,
el corte ingles
,
the english cut
,
,



Sharing on Social Media? Use the link below...
Perm-A-Link:
https://www.marques.org/blogs/class46?XID=BHA3912
Reader Comments: 0
Post a Comment
MARQUES does not guarantee the accuracy of the information in this blog. The views are those of the individual contributors and do not necessarily reflect those of MARQUES. Seek professional advice before action on any information included here.
The Class 46 Archive