CLASS 46

Now in its twelfth year, Class 46 is dedicated to European trade mark law and practice. This weblog is written by a team of enthusiasts who want to spread the word and share their thoughts with others.
Who we all are...
WEDNESDAY, 23 NOVEMBER 2011
Trademarks and Monsters and Rock N Roll
In case T-216/10, the Applicant Monster Cable Products, Inc., filed an application for registering MONSTER ROCK which was opposed successfully by Live Nation UK Ltd on the grounds of Article 8 (1) (b) and (4) CTMR on the basis of earlier word mark MONSTERS OF ROCK registered in the UK.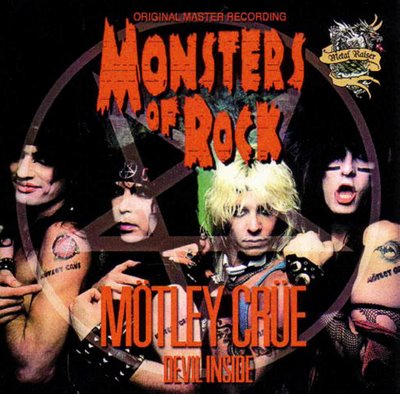 The goods in question in the present case are the electronic apparatus and accessories necessary for the transmission of sound in Class 9 of the Nice Agreement. The Board of Appeal correctly found that some of the goods such as' loudspeakers, stereo amplifiers, audio equipment and accessories' were identical to 'apparatus for the recording, transmission or reproduction of sound and images' and some goods were similar such as ' cables, wires, connectors and control devices and apparatus for the recording, transmission or reproduction of sound and images'.
As for the signs, they have clearly a strong visual and aural similarity as well as conceptually speaking. It should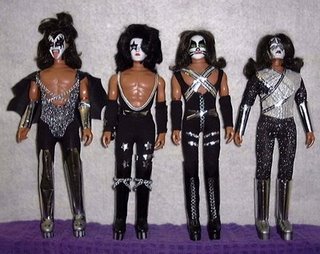 be noted that certain words or expressions may have multiple meanings: the word 'monster' may, as the applicant rightly submitted, refer both to a frightening creature and to a certain concept of excellence so that the expression MONSTERS OF ROCK might refer to the great stars of that type of music.
Therefore, even if the earlier mark were of weak distinctive character, that fact would not be such as to rule out any likelihood of confusion between the marks concerned.
Posted by: Laetitia Lagarde @ 18.26
Tags:
General court
,
likelihood of confusion
,
rock
,
monsters
,



Sharing on Social Media? Use the link below...
Perm-A-Link:
https://www.marques.org/blogs/class46?XID=BHA2648
Reader Comments: 0
Post a Comment
MARQUES does not guarantee the accuracy of the information in this blog. The views are those of the individual contributors and do not necessarily reflect those of MARQUES. Seek professional advice before action on any information included here.
The Class 46 Archive