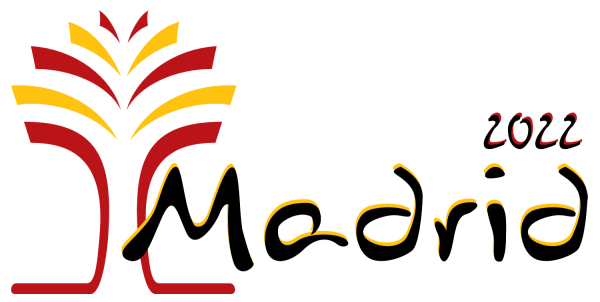 36th Annual Conference
20th - 23rd September 2022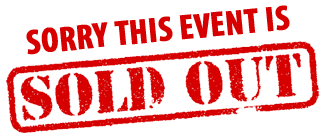 CELEBRATING MARKS:

How sustainability and technology will shape the future of brands
Tuesday 20th - Friday 23rd September 2022
The 2022 MARQUES Annual Conference will be held in Madrid, located almost exactly at the geographical heart of the Iberian Peninsula. Madrid was officially made Spain's national capital by Philip III, an entire generation after Philip II took the court to Madrid in 1561.
As we rebuild and recover after the pandemic, this year's MARQUES Annual Conference will focus on celebrating marks. The Conference sessions will address in particular how sustainability and new technologies will shape the future of brands. Topics discussed will include Artificial Intelligence (AI) and Blockchain; digital dispute resolution; how to integrate and prioritise sustainability; responding to external disruption; virtual/augmented reality and deep fakes; branding innovative products; and enforcement in the metaverse. There will also be panels on CJEU and General Court case law, judicial approaches to parasitic competition and international design protection strategies.

INTRODUCTION
Under the patronage of Philip II and his successors, Madrid developed into a city of curious contrasts, preserving its old, overcrowded centre, around which developed palaces, convents, churches, and public buildings. Madrid is situated on an undulating plateau of sand and clay known as the Meseta (derived from the Spanish word mesa, "table") at an elevation of some 2,120 feet (646 metres) above sea level, making it one of the highest capitals in Europe.
ACCOMMODATION
We have secured accommodation at the Hotel Riu, Gran Vía 84, 28013 Madrid, Spain and the Barcelo Torre de Madrid (directly opposite the Hotel Riu). The Hotels are in a stunning city centre location and are just 25 minutes from the Airport.
Accommodation will be allocated on a 'first come, first served' basis. Subject to availability, special rates have been negotiated for delegates wishing to extend their stay either before or after the Conference. Rates quoted are inclusive of breakfast.
NON-RESIDENTIAL AND MODULAR
REGISTRATIONS
We are able to offer those delegates who choose to source their own accommodation or those who live locally, modular participation in both the conference seminars and the social activities.
SOCIAL PROGRAMME
We have organised an exciting social programme and attendance at these functions is restricted to registered delegates and registered partners only. Unfortunately we are unable to offer registrations for social functions only.
Tuesday 20th September
Relax and enjoy meeting up with colleagues and new acquaintances alike at our informal Welcome Reception being held at the Hotel Riu.
Dress Code: Smart/Casual/Comfortable
(Gentlemen are not required to wear suits or ties)
Wednesday 21st September
Our Cultural Evening will be hosted by the famous Casino de Madrid, located in the heart of the city and just a short walk away from the hotel venue. Forming part of the city's artistic heritage, this opulant venue provides the perfect backdrop to experience a themed event celebrating all things Spanish!
Dress Code: Business
(Gentlemen are required to wear a tie to meet the Casino de Madrid dress code)
Thursday 22nd September
Our Signature Gala Dinner Evening will be held at the Palacio del Negrelejo with dancing till the early hours.
Dress Code: Black Tie/Tuxedo/Formal
GUIDED LEARNING CREDITS
Certificates of Attendance for Delegates, indicating the number of hours of educational content, can be issued on request to the
MARQUES
Secretariat. For those jurisdictions which require it, provisions will be made for registration of attendance at individual sessions.
REGISTRATION FEES
Members of MARQUES are offered an 'Early Bird Discount' for registration for full residential or non-residential packages booked by Thursday 30th June 2022.
Please note that early registration is strongly recommended. Registrations made after WEDNESDAY 31st AUGUST will only be accepted if payment is made by credit card at the time of registration.