MONDAY, 5 MARCH 2018
February 2018 issue of HouseMARQUES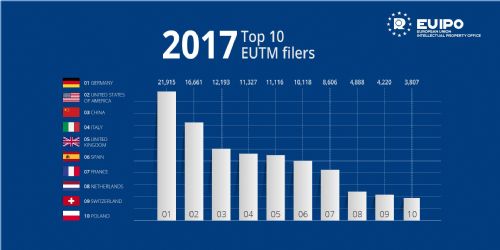 The latest issue of the HouseMARQUES newsletter is now available to read on the MARQUES website.
Articles in this issue include:
Hague Agreement seminar in Copenhagen: coming up on 15 March
What do you think of when you say "Málaga"? – by members of the MARQUES GI Team
Field Notes from the Outer Borders: Mother Teresa's sari – by Adrian Smith of the IP Emerging Issues Team
Record year for EUTM applications
Infringement of tyres and batteries costs €2.4 bn a year
World IP Day: Women in innovation and creativity
GI report reveals diverse picture – by Paulo Monteverde of the GI Team
MARQUES members receive each issue of HouseMARQUES by email before the end of the month. If you are not already a member, find out about the other benefits of joining MARQUES here.