FRIDAY, 17 MARCH 2017
Trainees in the Observatory: not just observers!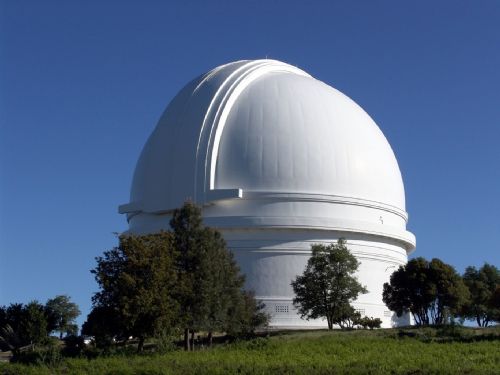 There's good news ahead for any reader who has been longing to become more closely acquainted with Europe's most popular intellectual property office, the EUIPO.
Right: with the right equipment, you can spot an infringing product thousands of miles away ...
According to our friends at that esteemed organisation:
Every year the EUIPO offers young graduates and professionals the opportunity to carry out a traineeship at EUIPO. The deadline for application this year is Friday 31 March [exactly two weeks from today], and all the information can be found on the Office's website: https://euipo.europa.eu/ohimportal/en/traineeships
As a number of trainees will be selected to work in the Observatory [ie the European Observatory on Infringements of Intellectual Property Rights], we would like to ask for your help to spread the word amongst any contacts you may have who may be interested in these programmes. The requirements for the various placements within the Observatory include a university diploma in economics, statistics or a related quantitative social science; in law; or in communication, political or human sciences, or public relations.
Consider this: a person who works in a bakery is a baker, while those who work in banks are bankers and those who work in mills are millers -- but if you work in the Observatory you must be more than just an observer. You will need to possess serious analytical skills, hence the requirement of the right educational qualifications.