MONDAY, 12 DECEMBER 2016
Hague Agreement's Common Regulations amended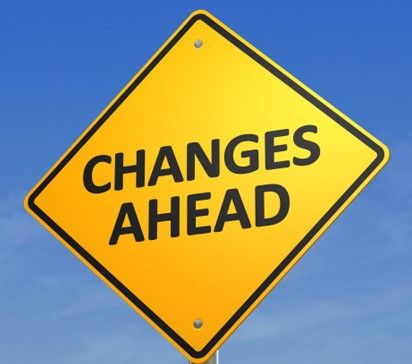 Information Notice No. 11/2016 ("relating to the Amendments to the Common Regulations under the 1999 Act and the 1960 Act of the Hague Agreement") is now available on the WIPO website. These amendments relate to the Hague System's "Safeguard Mechanism" and to Rule 5, which deals with the excuse of delay in meeting time limits.
The devil is in the details, and these can be read in full in information notice (HAGUE/2016/11), here.