MONDAY, 21 SEPTEMBER 2015
Seminar on the Hague System:


On 19 November 2015, if you happen either to be in the lovely city of Geneva or are conbtemplating travelling there, the World Intellectual Property Organization (WIPO) will host its traditional seminar providing practical guidance on how to use the Hague System, in particular when designating the United States of America, Japan or the Republic of Korea in an international design application.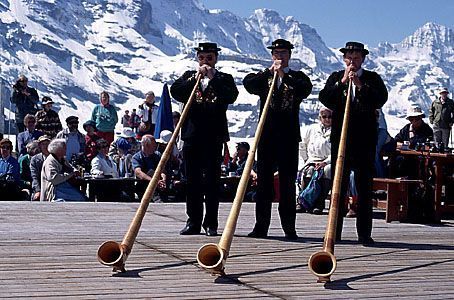 Above: members of the WIPO staff deliver the traditional welcome to registrants
The seminar will take place in English.
To register please use the online registration form before 13 November 2015, 6 pm (Geneva Time, which is just like the time across the border in France too, but a little more expensive).
Any queries in relation to this seminar may be addressed, by email, to Yves Closet, Head, Information and Promotion Section, The Hague Registry, Brands and Designs Sector, at hague.seminars@wipo.int.