THURSDAY, 12 FEBRUARY 2015
US, Japan set to commit to Hague's Geneva Act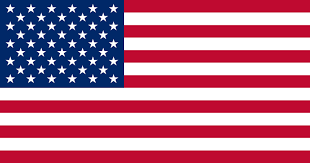 Tomorrow, 13 February, the United States and Japan will deposit their instruments of accession to the Geneva Act of the WIPO's Hague Agreement Concerning the International Registration of Industrial Designs (the Hague Agreement). A ceremony will be held at the World Intellectual Property Organization, which manages the agreement.
This welcome news comes from an article by Elena Bourtchouladze in Intellectual Property Watch that is currently lurking behind a paywall.