TUESDAY, 25 MARCH 2014
New Design Treaty still beset by trade-off wrangles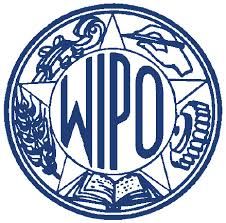 In "WIPO Design Treaty Fate Left To Assembly, Despite Shift On Technical Assistance", Catherine Saez, writing for Intellectual Property Watch, here, last week, summarises the failure of the World Intellectual Property Organization's Standing Committee on the Law of Trademarks, Industrial Designs and Geographical Indications (SCT) to recommend the convening of a high-level meeting to adopt a treaty on industrial designs. Discussions have taken place on the politically sensitive issue of whether a new design treaty should tie protection requirements to capacity building and the provision of technical assistance.
The decision whether to hold a full-scale diplomatic conference for a design treaty has now been left for the WIPO General Assembly when it meets on 8 and 9 May.