THURSDAY, 19 DECEMBER 2013
10 Years of EU Design: an article
The latest edition of the World Intellectual Property Organization's WIPO Magazine is now available online. You can check it out here.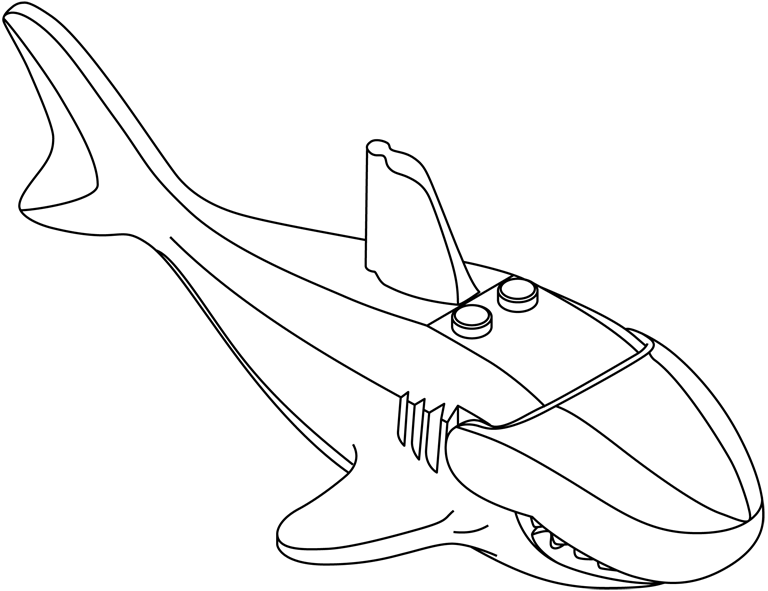 This issue contains an enjoyably readable and non-technical article "Ten years of EU design law", by MARQUES stalwart David Stone (Simmons & Simmons). David, Team Chair of the MARQUES Designs Team, has worked tirelessly to promote a workable and intelligible designs law for Europe. His article goes beyond a review of the past decade and reflects on what the future might have in store for us. You can read David's piece in full here.