MONDAY, 4 SEPTEMBER 2017
HouseMARQUES August 2017 issue now available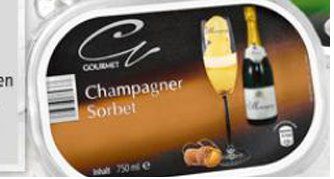 Issue 80 of the HouseMARQUES newsletter is now available - you can read it online here.
Articles in this issue include:
How to download the new app to get the most out of the Annual Conference.
More information on the

MARQUES

/USPTO/WIPO events on designating the US under the Madrid System, which take place in Paris, Milan and Madrid later this month.
How to share your views on trade secrets.
Full details of the Meet the Judges event in Munich on 27th October.
A Field Note from David Fyfield of the IP Emerging Issues Team on a mark that was found to be offensive.
The AG Opinion in the Champagner Sorbet case analysed by Karin Lochner of the GI Team.
Latest news from EUIPO and WIPO.
You can read the full archive of issues of HouseMARQUES going back to 2011 on the MARQUES website here.