Guide to Completing the Most Frequently Used Forms
Making the Most of the Madrid System, the quick and simple reference to completing Madrid forms, is now available in the three Madrid System working languages: English, French and Spanish.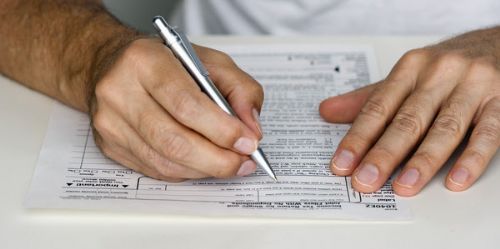 This manual outlines practical tips on how to complete Madrid forms, including information concerning optional and mandatory fields. Essential Madrid System information, including filing, geographical expansion, renewal, and modification of several parameters of your international registration, is also included.
Making the Most of the Madrid System also provides specific guidance on costs and method of payment relating to each transaction.
It's good to know that WIPO is so committed to spreading the word -- and we at MARQUES are delighted to be able to pass the word on!