FRIDAY, 17 MARCH 2017
Surge in WIPO gTLD complaints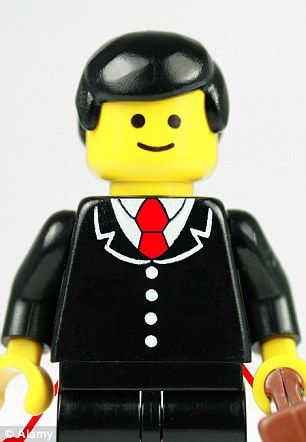 We have received word from our friends at the World Intellectual Property Organization (WIPO) that there has been a substantial increase in the number of anti-cybersquatting actions launched before that agency during the past year. This depressing news is hardly surprising, since such an increase has been regularly predicted ever since the new range of generic Top-Level Domains become registrable. Notable European names among the leading filers are AB Electrolux, Hugo Boss, LEGO and Michelin.
Right: a member of the LEGO litigation team?
The WIPO media release reads like this:
WIPO Cybersquatting Cases Hit Record in 2016, Driven by New Top-Level Domain Names
GENEVA – Trademark owners filed an all-time record 3,036 cases under the Uniform Domain Name Dispute Resolution Policy (UDRP) with WIPO in 2016, an increase of 10% over the previous year, with over 1,200 new generic Top-Level Domains (gTLDs) now operational.

Read full press release