MONDAY, 10 OCTOBER 2016
Answering the call: a new strategy from EUIPO


MARQUES has learned from its friends at EUIPO that the organisation has a brand new strategy for dealing with incoming phone calls. According to the information we have received: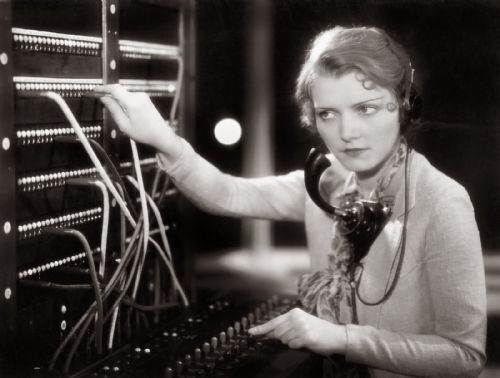 When information centre staff is contacted, the EUIPO always tries to answer queries straight away. However, sometimes, there is a need to discuss particular aspects of their file with an examiner.
This new strategy aims at extending the contact hours of examiners and putting into place a call back system in case the examiner is not available at a particular time. The purpose of this initiative is to increase the examiners' accessibility and subsequently the user satisfaction.
For any enquiries please contact information@euipo.europa.eu
Presumably, you can also phone ...