FRIDAY, 8 APRIL 2016
EUIPO trade mark workshops come to Italy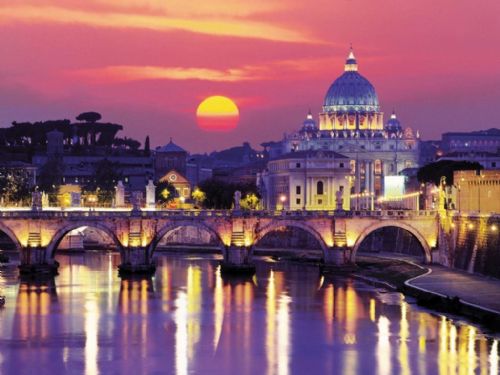 "New workshops on the European Union trade mark and online IP management: next stop Milan, April 26". This is the news we have received from our friends at what used to be OHIM and which we are now learning to call EUIPO. There's also a further workshop, in the lovely city of Rome, two days later on 28 April. According to the folk from Alicante:
"Our experts continue their workshop roadshow in cities across Europe with the support of national IP offices, user associations and chambers of commerce. In our 2016 workshops, you will learn more about the changes made by the European Union trade mark regulation and the latest developments in our online services, including how you can classify more efficiently. An online solutions specialist and a legal expert from the Office will be available to answer all your questions".
For all the details, just click here.