WEDNESDAY, 23 MARCH 2016
Reminder: It's EUIPO-Day today!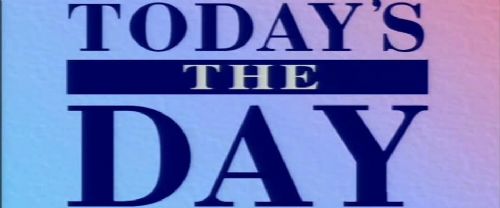 Please note that with effect from today, 23 March, OHIM has been renamed EUIPO and the CTM has changed to the EUTM. These changes are part of the reforms implemented by the new EU Trade Mark Regulation.
For more information on the changes, do check out the dedicated page on the topic created by the MARQUES EU Trade Mark Reform Task Force.