THURSDAY, 28 JANUARY 2016
Arbitrating and Mediating Trade Marks: save the date!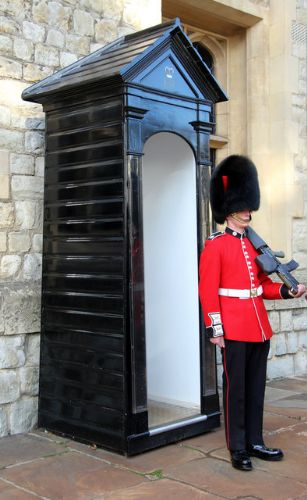 Fancy a dispute? Or do you prefer to avoid them? Either way, there's word in the street that the MARQUES Dispute Resolution Team is busily organising a one-day seminar in London on 19 April -- that's a Tuesday. The title that is being inked in is something along the lines of "Arbitrating and Mediating Trade Marks: what every practitioner should know".
Right: it's great to guard against disputes, but this is not always possible ...

If all goes well, something resembling a programme should be manifesting itself within the next fortnight. Meanwhile, do make a note of the date!