SUNDAY, 13 DECEMBER 2015
Cost-of-infringement survey: please help!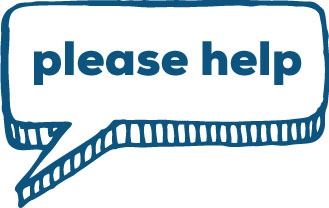 A little way back, Class 46 notified readers that the European Observatory on Infringements of Intellectual Property was undertaking a project designed to assess the costs of infringement of intellectual property rights to business and government. Accordingly it contracted GfK to carry out a survey on its behalf for this purpose.

Since MARQUES members are among the key targets of the survey, they are strongly encouraged to take part. As our friends at the Observatory say:
"The information that we want to gather cannot be obtained without their participation. The supply of information is crucial to providing the evidence for policy makers to take the proper decisions".
The survey, which is a simple questionnaire largely comprised of multiple choice questions, can be accessed by clicking here. It is addressed to a sample comprising the following Member States, in their own language(s): Belgium, Denmark, Germany, Spain, France, Italy, Lithuania, Hungary, Netherlands, Austria, Poland, Portugal, Sweden and the United Kingdom.
To get more data, the deadline has been extended from 4 December 2015 to the end of the calendar year.
Please, please us and complete this survey if you can!