WEDNESDAY, 14 OCTOBER 2015
Greece: When can a pictorial element save a descriptive mark?


Yesterday, the Greek TM Office issued two different decisions on what appears to be two equally problematic trade mark applications. It rejected the trade mark below for motor vehicle repair services in Class 37, on the ground that Greek consumers will understand the descriptive nature of the mark.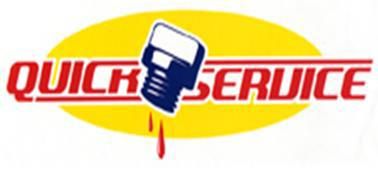 This does sound right, although the it has been the practice of the Greek TM Office to accept marks which would be considered descriptive based on fanciful pictrorial elements. To be fair, the pictorial elements of this particular mark seem, in this blogger's mind, to accentuate the mark's descriptiveness. Of course the matter is not over, as the applicant is entitled to file a recourse action against the Office's refusal and further pursue the application.
On the other hand, the Greek Office accepted the application depicted below right for, inter alia, Class 3 products, as well as "cleansing-related" products in various other classes.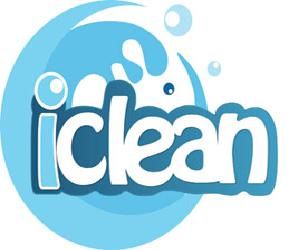 In this blogger's mind, this mark does not really go much further than its rejected "counterpart" in Class 37 above; the word "clean" dominates the mark and the splashes and bubbles do not look very distinctive for Class 3 products.
Obviously, this is a tough terrain for the Greek (or any other I would add) TM Office. Branding specialists seem to have a passion for quasi-descriptive, quasi-evocative marks, which make up a nightmare for TM lawyers. And since this will always be a case per case exercise, consistency is a target hard to achieve.