MONDAY, 6 JULY 2015
Greece: Insurance, kilometers and distictiveness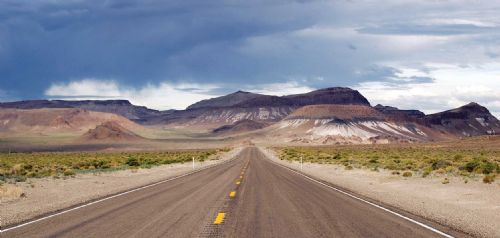 "Insurance by the kilometer" (Asfaleia me to chiliometro) is a recent word TM application in Greece in Classes 35,36,38, which met the refusal of the Greek TM Office. The designated services revolve around advertising in Cl. 35, insurance services in Cl. 36 and telecommunications in Cl. 38.
The Examiner rejected the mark as lacking distinctiveness and being descriptive, on the grounds that it designates insurance services. however, the rejection extended to all 3 classes. In this blogger's mind the threshold of lexical innovation that the Greek TM Office requires for registration was consistently applied (in comparison with the Office's practice).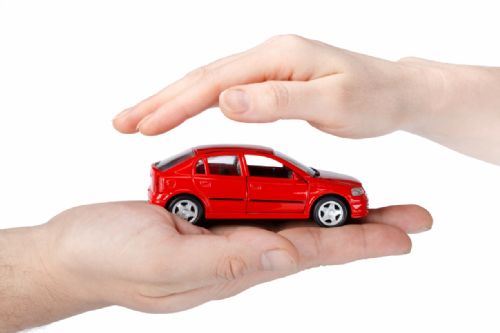 The rejection of the mark for "advertising" and for "telecommunications" is the apparent consequence of the Examiner considering that such services are auxiliary or secondary to the rather obvious business focus of the applicant. Still, it would be better if that was actaully spelled out in the decision (in Greek here).
An appeal before the Trademarks Administrative Committe is available to the applicant.