MONDAY, 23 MARCH 2015
OHIM's IP Mediation Day: now you can register!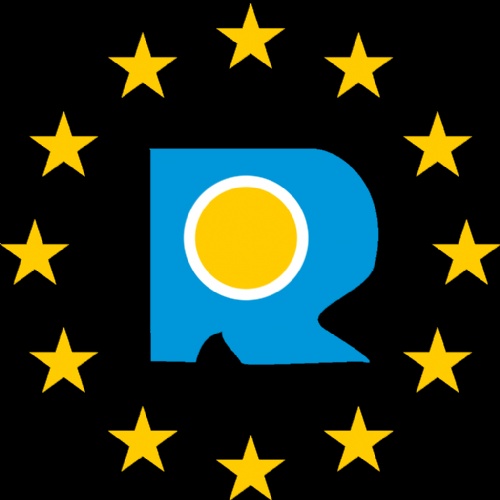 Class 46 is delighted to tell readers that the IP Mediation Open Day, organised by our friends at the Office for Harmonisation in the Internal Market (OHIM), is now open for registration. The date is 15 June and the venue is OHIM's very own headquarters in Alicante, facing the sparkling Mediterranean sea. Just click here and you will be instantly transported to the registration page, where you will find a programme for the day and as many details as you could possibly need.
It is even half as much fun as last year's outstanding IP Mediation Conference (if you want a flavour of this event, click here, here, here and here for reports of some of the sessions), this promises to be an interesting event, with a wide range of experienced activity leaders and activities focused on IP mediation and its uses, with hands-on sessions featuring experienced mediators, mock mediations and detailed information about the mediation process.
OHIM looks forward to seeing you there. If you have any further questions about the event, please email on the somewhat ungainly but definitely functional address of ohimipmediationopenday@oami.europa.eu.