MONDAY, 16 FEBRUARY 2015
Relative grounds: likelihood of confusion. Don't forget to watch the webinar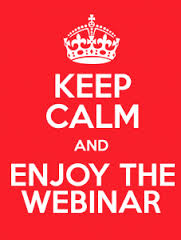 Further to our previous post, if you want to make sure you are comfortable with current Common Practice regarding likelihood of confusion as a relative ground of refusal for a trade mark in the European Union, the OHIM Academy is also hosting a link to a 52 minute and 38 second webinar, "Common Practice of Relative Grounds of Refusal– Likelihood of Confusion". You can preview it or enjoy the whole production by clicking here.