TUESDAY, 9 SEPTEMBER 2014
It's those Roving Seminars again: now WIPO roves to the UK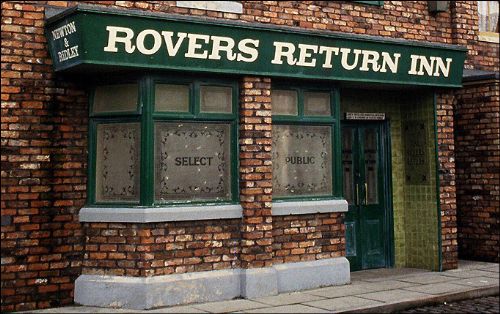 The next brace of World Intellectual Property Organization (WIPO) Roving Seminars takes in the United Kingdom, with events in London (6 October), Manchester (8 October) and Glasgow (9 October). These events -- officially called the "Roving Seminars on WIPO Services and Initiatives, Workshop for IP Professionals and Coordination" -- have been received wherever they have gone.
If you already engage with WIPO as a Madrid System user, or would like to know more -- or even if you do know better than the organisers and want to give them the benefit of your wisdom and experience -- do take this chance to sign up. You will never regret it!
The link to all relevant details, documentation and registration data is here. The UK Intellectual Property Office, which is collaborating with WIPO in these seminars, has posted its own notice here.