MONDAY, 4 AUGUST 2014
Is there an alternative to litigation? WIPO visits the Big Apple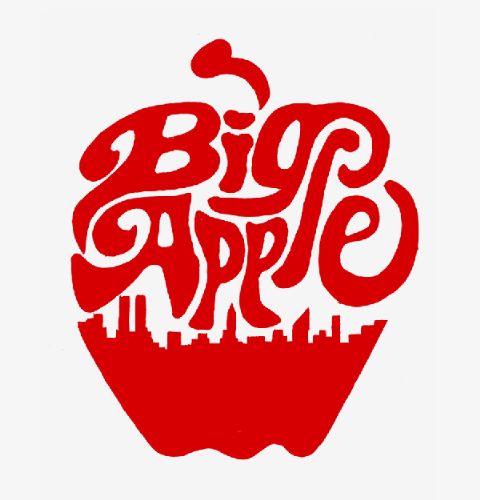 Normally the Class 46 weblog has very little to say about anything that happens outside the Old Continent. However, we are happy to remind our large and increasing number of United States readers that our friends from the WIPO Arbitration and Mediation Center have organised their very own Mediation Workshop and Arbitration Workshop. If you're on the other side of the Pond, watch out for their arrival: they'll be up-and-running in New York [or "New York, New York", as our American cousins quaintly call it] on November 6 and 7, 2014.
These practical Workshops are designed for potential parties in mediation and arbitration; they are designed to take participants through the main stages of the WIPO mediation and arbitration procedures, including case management techniques. In addition to presenting the 2014 WIPO Rules that came into effect on 1 June 2014 and on which the ink is no doubt still drying, these events will cover drafting clauses and submission agreements for intellectual property and technology disputes, including FRAND disputes.
The faculty will consist of eminent mediators and arbitrators: Trevor Cook, WilmerHale (New York, USA), Scott Donahey, Independent Arbitrator & Mediator (Palo Alto, USA), Rachael Kent, WilmerHale (Washington, DC, USA), Russell Levine, Kirkland & Ellis LLP (Chicago, USA), Christian Loyau, European Telecommunications Standards Institute (France), Peter Michaelson, Michaelson ADR Chambers, LLC (New York, USA), David Perkins, Independent Arbitrator & Mediator (London, United Kingdom) and Richard Tan, Stamford Law Corporation (Singapore).
The Workshops are organized in cooperation with the United States Patent and Trademark Office (USPTO), the Licensing Executives Society (USA & Canada), and the Chartered Institute of Arbitrators (New York Branch).
Two register for one or, even better, both Workshops, just click here. Participants receive a certificate of participation. Continuing Legal Education (CLE) and Continuing Professional Development (CPD) credit will be available too.