WEDNESDAY, 30 JULY 2014
Switzerland: don't wait for 8 years to enforce your rights in a domain name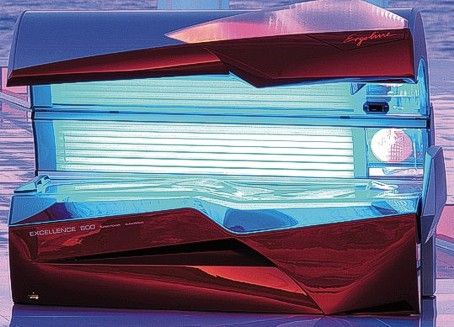 The German JK-Holding GmbH markets tanning beds under the trade mark ERGOLINE, protected also in Switzerland. Back in 2005, it terminated the distributorship agreement with the respondent, who had registered the domain name ergoline-service.ch in its own name already in 1998. In March 2013, JK-Holding demanded that the respondent cease the use of ERGOLINE in its domain name, and when the respondent frailed to comply, filed a request for transfer under the dispute resolution rules of the Swiss NIC (SWITCH) in April 2014.
The sole expert of the WIPO Arbitration and Mediation Center held that JK Holding GmbH had forfeited its rights, if any, by waiting for about 8 years after having become aware of the allegedly infringing use (up to 2005, the use was justified by the agreement). The respondent, who had been servicing ERGOLINE tanning beds since 1992, had built up valuable goodwill ("wertvoller Besitzstand") and could rely, in good faith, that the trade mark owner would not enforce its rights any more.
The expert therefore dismissed the request without entering the (difficult) question whether such use would be infringing at all (or whether respondent could rely on the doctrine of exhaustion to use ERGOLINE to advertise its after-market services).