SUNDAY, 20 APRIL 2014
Now WIPO Roves to Portugal


Our friends at the Portuguese Institute of Industrial Property (INPI) and the World Intellectual Property Organization (WIPO) have fixed the next round of WIPO Roving Seminars for Lisbon on 6 May and Porto on 8 May.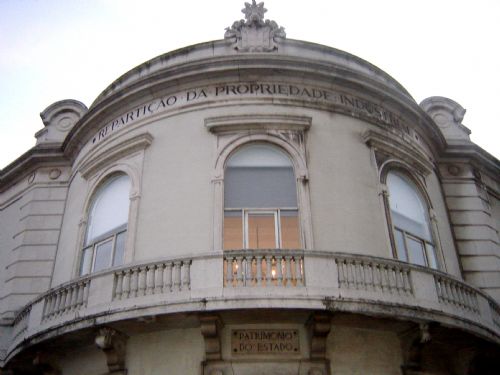 MARQUES members will need little reminding that these Roving Seminars present a comprehensive view of the useful functions WIPO can provide to companies, academia, research institutions, lawyers, public administrations and every imaginable species of entrepreneur, creator and innovator. Topics on offer include the Madrid System for the International Registration of Marks, the Global Brand Database and platforms and tools for the connected knowledge economy, such as WIPO Case for Global Dossier, the Digital Access Service. WIPO Lex and WIPO GREEN. Some seminars are backed by private sessions so that registrants can engage freely with speakers in more specific technical discussions. Programmes and presentations for the Roving Seminars held so far can be accessed by clicking here.
The venue for the Lisbon seminar (click here for the programme and registration details) is the Instituto Nacional da Propriedade Industrial (INPI) located at Rua do Instituto Virgílio Machado, n.º 14, Lisbon. The Porto Seminar (click here for details) will take place at AIMMAP Rua Plátanos 197, 4100 Porto.
The seminar is free of charge but registration with INPI is requested by means of a simple email sent to the following address: dreaj@inpi.pt