TUESDAY, 18 MARCH 2014
Don't hesitate -- mediate! Special WIPO fee reduction for MARQUES members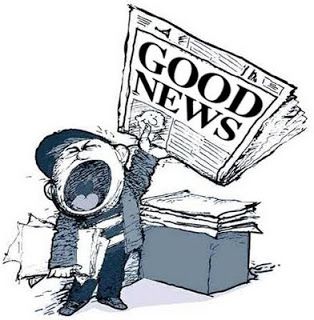 Good news from the World Intellectual Property Organization's WIPO Arbitration and Mediation Center, Registration is open for the WIPO Workshop for Mediators in Intellectual Property Disputes, which will be held on 22 and 23 May 2014 in the beautiful city of Geneva, Switzerland.
Even better news is that WIPO has recognised the support which we at MARQUES have given to its events and activities in the past. Accordingly, WIPO tells us:
"In light of past and present collaboration between the WIPO Center and your association, for your members we are pleased to reduce the Workshop fee by 25%, from 2,200 Swiss francs to 1,650".
Here's a bit of background information for MARQUES members and blog readers who may not already know about these Workshops:
Presented by Professors Robert H. Mnookin (Harvard Law School) and Gary J. Friedman (The Center for Mediation in Law, Mill Valley, California), these intensive two-day courses are designed for lawyers, business executives, patent and trade mark attorneys, and others wishing to familiarize themselves with the mediation process and to receive training as mediators. The Workshop includes lectures and simulated mediation exercises related to intellectual property disputes, and gives participants an opportunity to speak directly with WIPO Center senior staff.
All participants who complete the programme are awarded a certificate of participation. Those who have applied for Continuing Legal Education (CLE) or Continuing Professional Development (CPD) credit will receive a special certificate for this purpose.
Further information on this event and how to register for it is available to anyone who clicks here
What to wear in Geneva in May? Here's more information about the city's climate in May than you ever imagined.