WEDNESDAY, 12 MARCH 2014
Fancy roving? So does WIPO!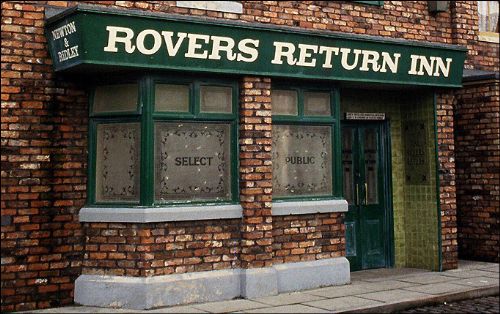 A series of "roving seminars" on WIPO Services and Initiatives is currently taking place in Sweden. The first was held in Stockholm today; the second takes place tomorrow, Thursday 13 March at the Ideon Science Park and the third comes up in Lund on Friday 14 March. The seminars, organized together with the Swedish Patent Office, are free but registration is required. Programmes can be accessed here. MARQUES members in Sweden and not so very far away in neighbouring Denmark might find it congenial to get together in Lund.
What do these roving seminars achieve? Well, the idea is to present a comprehensive view of the useful functions WIPO can provide for users from the countries it visits, including companies, academics, research institutions, lawyers, public administrations and all types of creators and innovators. The presentations focus on the global IP systems, including the Patent Cooperation Treaty (PCT) and the Madrid System for the International Registration of Marks; the normative program, including recently adopted WIPO Treaties and ongoing negotiations; major economic studies, such as the recently published World Innovation Index; global databases for IP, such as Patent Scope and platforms and tools for the connected knowledge economy, such as WIPO Case for Global Dossier, the Digital Access Service. WIPO Lex or WIPO Green.
In some instances the seminars are followed by private sessions with speakers in order for the participants to engage freely into a more specific technical discussion. Programmes and presentations for the events held so far can be accessed here.