FRIDAY, 10 JANUARY 2014
WIPO: Trade Mark Rights Protection Mechanisms for New gTLDs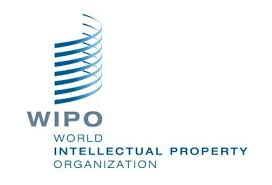 Our readers will be aware that ICANN (The Internet Corporation for Assigned Names and Numbers) is currently introducing new top-level domains as per its New gTLD Program. This will change the domain name landscape and add new TLDs (generic terms, brands, domains open and closed for second-level registration; domains in Roman script as well as internationalised domain names such as Arabic, Chinese and Cyrillic) to established ones we already know (such as .com, .net, .org, etc.).
To make everyone's life a little easier, WIPO has now published a helpful summary list of links of "Rights Protection Mechanisms" (RPM) that have been established for trade marks in this context. These RPMs will operate both "pre-delegation", that is before any new TLDs are approved, and also "post-delegation", that is after the new TLDs become operational.
The list of links can be accessed by clicking here.