TUESDAY, 17 DECEMBER 2013
WIPO publishes LRO procedure report for 2013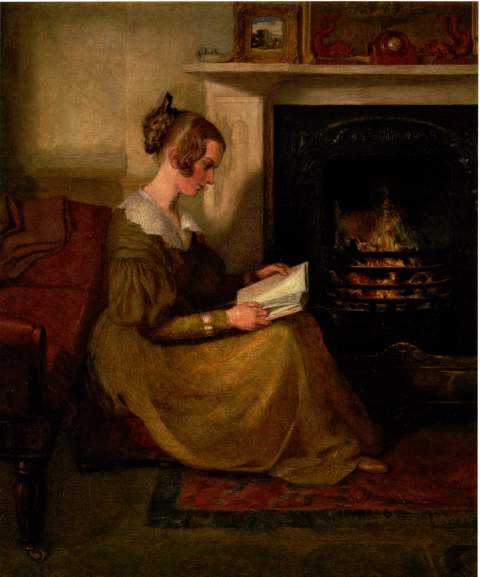 Our friends at the World Intellectual Property Organization (WIPO) have just told us the good news that the WIPO Arbitration and Mediation Center End Report on Legal Rights Objection Procedure 2013 has now been published online. It's a big read, at 141 pages, and will provide you with lots of interesting and relevant information. You can download it to read by a cosy fireside during the end-of-year break by clicking here. Says WIPO:
The Report provides a historical and statistical resume of WIPO's case administration and discusses the substantive contribution of Legal Rights Objection ('LRO') Panelists under this trade mark-based pre-delegation rights protection mechanism for new gTLDs. Its first 14 pages present the core information, with the remainder covering documentary annexes. The principal purpose of this WIPO publication is to help inform future domain name dispute resolution practices and determinations.
WIPO has done well to get this data out so swiftly and in such a well-presented, easy-to-read format. Let's hope it helps make the domain name resolution process more consistent and predictable, which is something that both brand owners and their professional representatives crave.