WEDNESDAY, 10 JULY 2013
General Court: Airbus, Neo and scope of appeal by OHIM


In Case T-236/12, Airbus SAS (France) applied for the registration of the word sign NEO for, among others, the following goods in Class 7: 'Aircraft engines; machines and machine tools, especially for the manufacture and repair of aeronautical engines; etc'; Class 12: 'Vehicles; apparatus for locomotion by land, air, water and rail; aircraft; spacecraft; satellites; launch vehicles; etc' and Class 39 services: 'Transport; air transport; storage of aircrafts and parts of aircraft; recovery and recycling of aircrafts and parts of aircraft; certification and re‑certification of vehicles; flight tests; air traffic management; flight safety services; airport operation services; refueling of vehicles; air refueling'.

OHIM's examiner refused the registration for the goods in Classes 7 and 9 under article 7 (1) b) and c) of the CTMR but allowed the CTM to proceed for the services in Class 39. The Appellant filed an appeal to annul the decision in its entirety.

The Board of Appeal found that according to Article 64(1) of the CTMR, it could re-open ex-officio the whole examination on Absolute grounds and found the CTM lacked distinctive character and was descriptive for all the goods and services.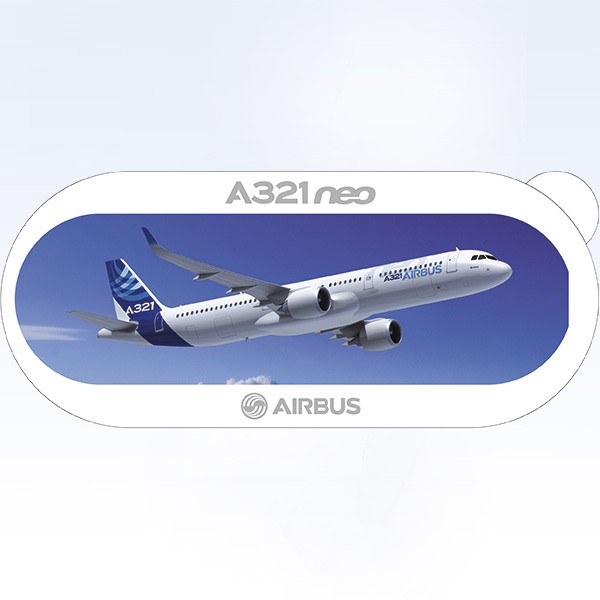 The General Court confirmed in part the findings of the BoA, namely that the contested sign consisted of the prefix 'neo', meaning 'new' in at least six languages of the European Union: English, French, German, Greek, Spanish and Portuguese. Due to the clear and specific meaning of the term "neo" the relevant consumer would deduce that it refers to something new, modern or in line with the latest technological developments, being a quality that appeals to the public. As a result, the sign is generic and simply laudatory as it is intended to highlight the positive qualities of the goods.
However, the GC annulled the contested decision as regards the services on the grounds that the BoA exceeded the limits of its powers as defined in Article 64(1) of CTMR read in conjunction with the first sentence of Article 59 of that regulation, because it was legitimately seized only in so far as the lower department had rejected the applicant's claims. On the contrary, where OHIM upheld the claims of a party, that party does not have standing to appeal to the BoA.