CLASS 99

The blog for design law, in Europe and worldwide. This weblog is written by a team of design experts and fans. To contribute, or join us, or for any other reason, email class99@marques.org.
Who we all are...
MONDAY, 18 JULY 2022
UK government publishes designs response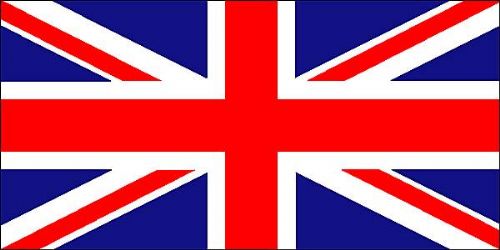 The response to the call for views on reviewing the designs framework in the UK was published on 12 July. The government received 57 responses, including one from MARQUES.
The call for views sought feedback from stakeholders on issues including novelty searching for registered designs, enforcement, and disclosure of supplementary unregistered designs.
In its response, the government summarised respondents' views and identified issues for further consideration. In particular:
The government is considering joining the WIPO DAS system for designs as part of the IPO digital transformation programme.
It will look at ways to simplify the designs regime, in particular for unregistered designs; consider the relationship between design and copyright law; and improve guidance for designers.
It will seek additional views and evidence on disclosure requirements for supplementary unregistered designs.
The deferment provision will be considered, and views sought by consultation.
The government will consider whether it can introduce measures to make enforcement easier, and seek further evidence on criminal sanctions.
Full details, as well as all the responses received (including that from MARQUES), can be viewed and downloaded on the UK IPO website here.
The MARQUES Designs Team continues to monitor this topic and will provide further responses as required. If you would like to know more, please contact a member of the Designs Team.
Posted by: Blog Administrator @ 11.33
Tags:
UK
,
UK IPO
,
WIPO DAS
,
Perm-A-Link:
https://www.marques.org/blogs/class99?XID=BHA954
MARQUES does not guarantee the accuracy of the information in this blog. The views are those of the individual contributors and do not necessarily reflect those of MARQUES. Seek professional advice before action on any information included here.
The Class 99 Archive