CLASS 99

The blog for design law, in Europe and worldwide. This weblog is written by a team of design experts and fans. To contribute, or join us, or for any other reason, email class99@marques.org.
Who we all are...
MONDAY, 1 NOVEMBER 2021
UK IPO provides update on design issues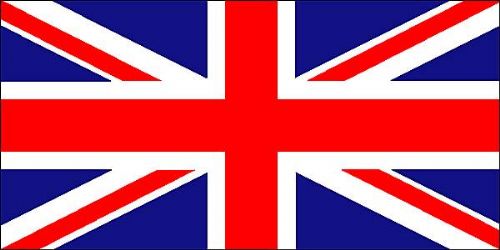 Class 99 readers may be interested in the following update from the UK IPO dated 29 October regarding design rights:
Design journal: We have been experiencing technical issues with the design journal, which has impacted our ability to display images of designs registered in the UK. We have identified a solution, which is currently in progress, which is restoring the images. We expect this work to be completed by the end of November.
DesignView: As a result of the above issue, we have not been able to upload records of designs registered in the UK to DesignView. The solution to the Designs Journal will solve this issue.
DF21 – Request for a search of the UK designs register: As a result of the above issue, we have temporarily suspended our search of the UK designs register service. We cannot give a definitive timescale as to when we will be able to resume our search service. If you have already paid for a DF21, we will process this once the images have been restored to the register.
Missing Designs: We still have some designs missing from the system following the end of the transition period. Work to upload these images should take place at the weekend and we'll confirm as soon as we can that it has taken place.
The UK IPO apologies for issues experienced and says it will provide further updates as and when it expects the outstanding issues to be resolved.
Thanks to Roland Mallinson, Chair of the Brexit Task Force, for sharing this information.
Posted by: Blog Administrator @ 11.56
Tags:
UK IPO
,
DesignView
,
DF21
,
Perm-A-Link:
https://www.marques.org/blogs/class99?XID=BHA932
MARQUES does not guarantee the accuracy of the information in this blog. The views are those of the individual contributors and do not necessarily reflect those of MARQUES. Seek professional advice before action on any information included here.
The Class 99 Archive