CLASS 99

The blog for design law, in Europe and worldwide. This weblog is written by a team of design experts and fans. To contribute, or join us, or for any other reason, email class99@marques.org.
Who we all are...
WEDNESDAY, 22 SEPTEMBER 2021
Important information on designs and Brexit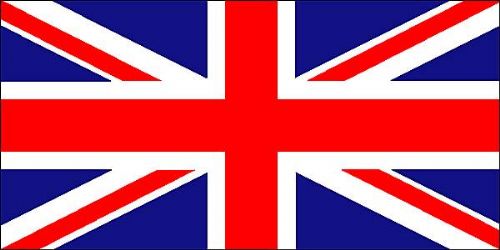 Readers with registered design rights in Europe should take note of the following update regarding Brexit, shared by the MARQUES Brexit Task Force:
30 September is not just an important deadline for re-filing for UK trade mark protection where an EUTM had been pending on 31 December 2020. It is important for registered designs too where they were registered before then but subject to deferred publication and some lapsed design registrations.
There are three scenarios when this applies:
Registered Community Designs (RCDs) that were registered pre-31 December 2020 but which were subject to publication deferred until after that date were not automatically cloned into comparable UK re-registered rights. They need to be re-filed in the UK if UK protection is required and 30 September is the deadline for doing that in order to secure the same priority date as the RCD. A re-registered UK design only arose automatically if the RCD was registered and published before exit day.
Likewise, for Hague applications that designated the EU, a re-registered UK design only arose automatically if the RCD was registered and published and a statement from the EUIPO was sent to WIPO (or the time limit for doing so expired) before 31 December 2020. That is covered in schedule 1B of the relevant statutory instrument). Again, if any of the criteria was not fulfilled, a separate UK application must be filed if UK protection is required.
30 September 2021 is also the deadline for holders of renewable international designs that expired between 30 June 2020 and 31 December 2020 to notify the UKIPO of any renewal to ensure the corresponding re-registered UK design is issued.
Thanks to MARQUES Executive member Roland Mallinson for sharing this information. For more information about Brexit, see the Brexit Task Force page.
Posted by: Blog Administrator @ 17.28
Tags:
Brexit
,
RCD
,
Perm-A-Link:
https://www.marques.org/blogs/class99?XID=BHA929
MARQUES does not guarantee the accuracy of the information in this blog. The views are those of the individual contributors and do not necessarily reflect those of MARQUES. Seek professional advice before action on any information included here.
The Class 99 Archive