CLASS 99

The blog for design law, in Europe and worldwide. This weblog is written by a team of design experts and fans. To contribute, or join us, or for any other reason, email class99@marques.org.
Who we all are...
FRIDAY, 11 JUNE 2021
Copyright Tracker shows implementation status of Directive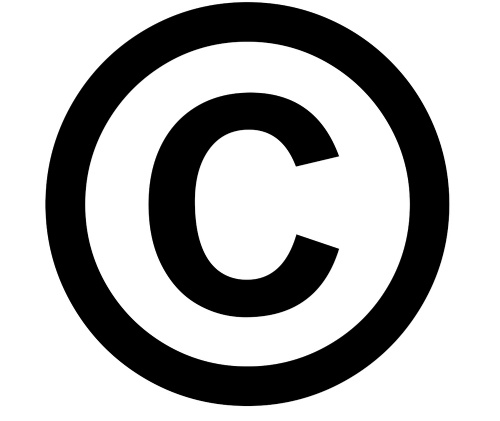 A few months ago, the MARQUES Copyright Team launched a tracker showing the status of the implementation of the highly debated Directive EU 2019/790 on copyright and related rights in the Digital Single Market.
The deadline for the Member States to implement the Directive passed on 7 June 2021. However, many Member States have not yet or not yet fully implemented the Directive into their national laws.
MARQUES members can review the latest implementation status in each Member State on the Copyright Tracker.
The Copyright Team, with Franz Gernhardt and Christian Schumacher responsible for the Copyright Tracker, thanks MARQUES members for their contributions to the tracker.
If you have any questions or comments about the Copyright Tracker, please contact a member of the Team (listed here).
Posted by: Blog Administrator @ 10.18
Tags:
Copyright
,
DSM Directive
,
,
Perm-A-Link:
https://www.marques.org/blogs/class99?XID=BHA925
MARQUES does not guarantee the accuracy of the information in this blog. The views are those of the individual contributors and do not necessarily reflect those of MARQUES. Seek professional advice before action on any information included here.
The Class 99 Archive