CLASS 99

The blog for design law, in Europe and worldwide. This weblog is written by a team of design experts and fans. To contribute, or join us, or for any other reason, email class99@marques.org.
Who we all are...
FRIDAY, 9 APRIL 2021
Conference on copyright law in Europe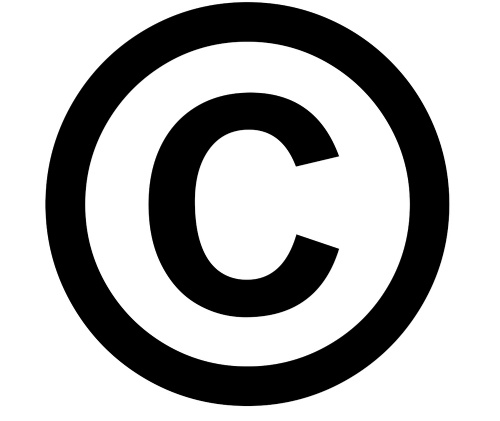 Class 99 readers may be interested in a conference on "EU Copyright Law: State of Play and Future Directions" which takes place on 26 May.
The conference is organised by the Institute for Intellectual Property and Market Law at Stockholm University. Speakers will include the authors of The Routledge Handbook of EU Copyright Law, edited by Eleonora Rosati.
Topics will include:
Copyright and related rights: when does and should protection arise?
The scope of exclusive rights and liability for the doing of unauthorized acts
The state of copyright exceptions and limitations
Copyright enforcement: the technological and cross-border dimensions
The law and policy of EU harmonization and the role of the CJEU
Attendance is free, but registration is required. If you are interested in this event, please see more information, including the conference programme, and register here.
MARQUES thanks the IPKat blog for bringing this event to our attention, and commends it to any readers interesting in copyright developments in Europe.
Posted by: Blog Administrator @ 15.07
Tags:
copyright
,
EU
,
Eleonora Rosati
,
Perm-A-Link:
https://www.marques.org/blogs/class99?XID=BHA919
MARQUES does not guarantee the accuracy of the information in this blog. The views are those of the individual contributors and do not necessarily reflect those of MARQUES. Seek professional advice before action on any information included here.
The Class 99 Archive