CLASS 99

The blog for design law, in Europe and worldwide. This weblog is written by a team of design experts and fans. To contribute, or join us, or for any other reason, email class99@marques.org.
Who we all are...
MONDAY, 11 NOVEMBER 2019
WIPO Roving Seminar in Munich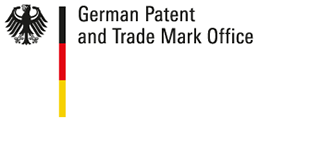 The next WIPO Roving Seminar will take place at the German Patent and Trade Mark Office (DPMA) in Munich on 27 November. It will be held in German and will run from 09.30 to 15.00.
The event will provide an introduction to WIPO services and initiatives. The provisional programme includes topics such as:
Introduction to WIPO
Protecting your inventions internationally
PCT examples and mistakes
International registration of trade marks and designs
Efficient use of global IP systems
Global databases and tools for the connected knowledge economy
WIPO ADR services
The speakers will include representatives of WIPO and the DPMA.
In addition to the presentations and discussions, there will be opportunities for networking during the coffee and lunch breaks.
You can find out more and register here. There is no charge for registration.
Posted by: Blog Administrator @ 16.21
Tags:
WIPO
,
DPMA
,
PCT
,
Hague
,
Madrid
,
Perm-A-Link:
https://www.marques.org/blogs/class99?XID=BHA882
MARQUES does not guarantee the accuracy of the information in this blog. The views are those of the individual contributors and do not necessarily reflect those of MARQUES. Seek professional advice before action on any information included here.
The Class 99 Archive