CLASS 99

The blog for design law, in Europe and worldwide. This weblog is written by a team of design experts and fans. To contribute, or join us, or for any other reason, email class99@marques.org.
Who we all are...
THURSDAY, 29 NOVEMBER 2018
Last chance to register for WIPO Hague seminar on 7 December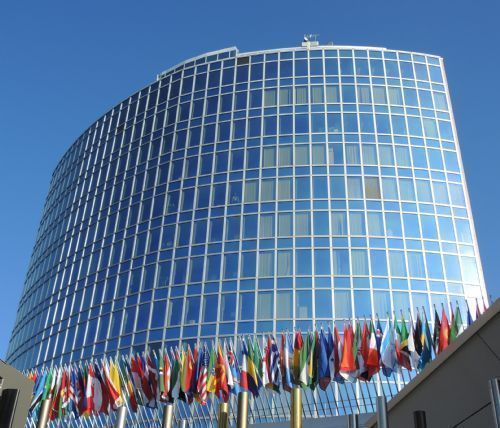 6pm on Friday 30 November is the deadline to register for the Hague System Seminar "Going Global; New E-Filing Interface with Improved Look and Feel". The seminar takes place at WIPO on 7 December.
WIPO says the Seminar will introduce significant changes to e-filing:
With the expansion of the Hague System continuing, a new interface for E-Filing has been developed to better meet the needs of the system's growing number of users throughout the world. New features include a modern design, simpler application screens and processes, and new payment methods. The seminar will provide an in-depth, hands-on look at how you can create an application, communicate with the Hague Registry, upload documents, and contact customer service, all online from your computer, tablet, or smartphone. To take full advantage of the Seminar, remember to take your electronic device with you!
An overview of recent developments in the Hague System will also be presented and a frequent user of the Hague System will provide practical experience from the point of view of an SME. You will have the opportunity to interact with Hague Registry experts and the invited speaker, as well as to seek advice, share opinions, experiences and ideas.
The Seminar will be in English. The sessions will be led by various WIPO experts, with the participation of one IP practitioner.
The Seminar is aimed at all design practitioners and costs Sfr300. Find out more and register your place here.
Posted by: Blog Administrator @ 09.09
Tags:
WIPO
,
Hague System
,
Geneva
,
Perm-A-Link:
https://www.marques.org/blogs/class99?XID=BHA862
MARQUES does not guarantee the accuracy of the information in this blog. The views are those of the individual contributors and do not necessarily reflect those of MARQUES. Seek professional advice before action on any information included here.
The Class 99 Archive