CLASS 99

The blog for design law, in Europe and worldwide. This weblog is written by a team of design experts and fans. To contribute, or join us, or for any other reason, email class99@marques.org.
Who we all are...
THURSDAY, 17 MAY 2018
BREXIT - draft chip law change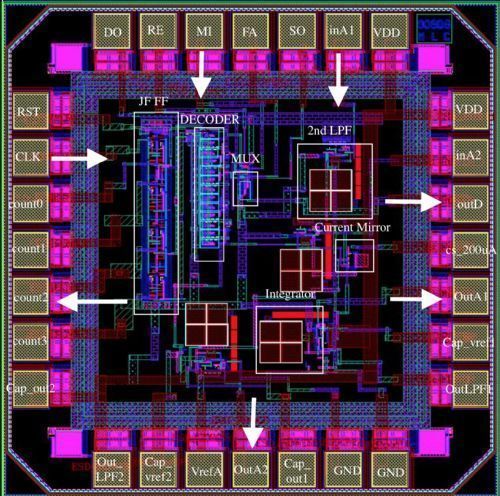 The UK Government maintains a page with information on BREXIT legislation here.
On the relatively short list of example drafts amending legislation is an intellectual property example, in the form of the draft Design Right (Semiconductor Topographies) (Amendment) (EU Exit) Regulations 2018. A link to the draft is here, and the explanatory memorandum is here. This is a form of design protection for semiconductor chips, and it illustrates the complexity of the legislative task facing the UK. The current law is effectively provided by secondary legislation The Design Right (Semiconductor Topographies) Regulations 1989, which amend Part III of The Copyright Designs and Patents Act 1988 to deal with semiconductor chip designs.
The current Regulations are made under the European Communities Act, to implement Directive 87/54/EEC, but as the UK and the EU are both bound by other international commitments (specifically Section 6 of TRIPS and the Washington Treaty (aka the Treaty on Intellectual Property in respect of Integrated Circuits or IPIC), so BREXIT makes no difference to the substantive law the UK must provide - it just makes a lot of work for the Parliamentary and departmental draftsmen.
We take some comfort at least from the fact that the UK IPO is in the vanguard in preparing draft legislation. Even so, it will clearly take some time to get the whole lot written and through Parliament.
Posted by: David Musker @ 16.10
Tags:
Brexit
,
semiconductor topographies
,
Perm-A-Link:
https://www.marques.org/blogs/class99?XID=BHA847
MARQUES does not guarantee the accuracy of the information in this blog. The views are those of the individual contributors and do not necessarily reflect those of MARQUES. Seek professional advice before action on any information included here.
The Class 99 Archive