CLASS 99

The blog for design law, in Europe and worldwide. This weblog is written by a team of design experts and fans. To contribute, or join us, or for any other reason, email class99@marques.org.
Who we all are...
WEDNESDAY, 26 APRIL 2017
Russia Liberalises Law to Acceed to International Agreements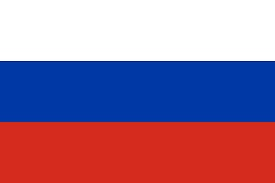 ... at least in the field of design law. We thank the ladies of IPStyle for the news that Russia has acceeded to the Hague Agreement. Keep your shirt on - you cannot designate it yet, but it won't be long coming; watch the WIPO website.
Here is a link to Vladimir Putin's announcement, and here is an extremely useful background document from L.L. Kiriy, the Deputy Director General of Rospatent, explaining the extensive changes Russia has made to liberalise its design law to enable accession. All good news for design applicants.
Posted by: David Musker @ 15.48
Tags:
Russia
,
Hague Agreement
,
International Designs
,
Perm-A-Link:
https://www.marques.org/blogs/class99?XID=BHA787
MARQUES does not guarantee the accuracy of the information in this blog. The views are those of the individual contributors and do not necessarily reflect those of MARQUES. Seek professional advice before action on any information included here.
The Class 99 Archive