CLASS 99

The blog for design law, in Europe and worldwide. This weblog is written by a team of design experts and fans. To contribute, or join us, or for any other reason, email class99@marques.org.
Who we all are...
FRIDAY, 19 AUGUST 2016
When your disclosure is not enough ... WIPO guidance helps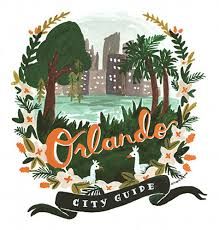 Fresh from our friends at the World Intellectual Property Organization (WIPO) comes a new document. It has a long and hard-to-remember title:
Guidance on Preparing and Providing Reproductions in Order to Forestall Possible Refusals on the Ground of Insufficient Disclosure of an Industrial Design by Examining Offices (Rule 9(4) of the Common Regulations under the 1999 Act and the 1960 Act of the Hague Agreement)
In other words, it's 17 pages on how to avoid disappointment when seeking to register a design through the Hague System when the design you've submitted is insufficient. Thank you, WIPO, for your guidance!
You can read the document in full here.
Posted by: Blog Administrator @ 10.26
Tags:
Hague system
,
insufficient disclosure
,
Perm-A-Link:
https://www.marques.org/blogs/class99?XID=BHA754
MARQUES does not guarantee the accuracy of the information in this blog. The views are those of the individual contributors and do not necessarily reflect those of MARQUES. Seek professional advice before action on any information included here.
The Class 99 Archive