CLASS 99

The blog for design law, in Europe and worldwide. This weblog is written by a team of design experts and fans. To contribute, or join us, or for any other reason, email class99@marques.org.
Who we all are...
WEDNESDAY, 30 MARCH 2016
Hague E-Filing Portfolio Manager gets a spring-clean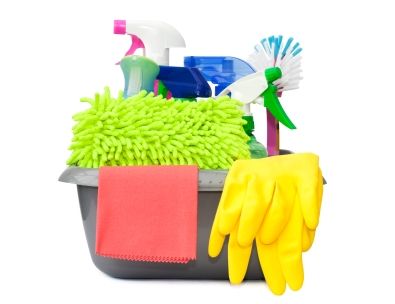 Hot off the press from our friends at WIPO today comes this message about a bit of improvement that has been integrated into the E-Filing Portfolio Manager. It reads like this:
Hague Agreement Concerning the International Registration of Industrial Designs
Ability to send corrections to irregularities online and other significant improvements to the E-Filing Portfolio Manager
1. Users who have filed international applications through the E-filing interface are hereby informed that, as of March 30, 2016, a new version of the E-filing Portfolio Manager (version 2.3) has been launched, allowing them to:
– send corrections to irregularities or defects (including corrected reproductions and documents) to the International Bureau;
– receive and download notifications from the International Bureau relating to their international applications; and
– retrieve in real-time the current status of their international applications.
2. These new features will be effective for applications filed on or after March 30, 2016.
NOTIFICATION MECHANISM
3. When a notification concerning an international application filed through the E-filing interface is available, the user who filed an international application will receive an e-mail alert. The e-mail address used is the one used to create the user account. The alert will provide an invitation to log into the secure environment in order to consult the notification. For security reasons, attachments or links are not included in the e-mail alert.
4. The International Bureau will continue to send notifications by regular mail in all cases.
TUTORIAL
5. The E-filing tutorial, available on the website of the World Intellectual Property Organization (WIPO), at http://www.wipo.int/hague/en/how_to/efiling_tutorial/index.html will be progressively updated to include instructions on how to navigate through the new features of the Portfolio Manager
Posted by: Blog Administrator @ 18.55
Tags:
E-Filing Portfolio Manager
,
Perm-A-Link:
https://www.marques.org/blogs/class99?XID=BHA732
MARQUES does not guarantee the accuracy of the information in this blog. The views are those of the individual contributors and do not necessarily reflect those of MARQUES. Seek professional advice before action on any information included here.
The Class 99 Archive