CLASS 99

The blog for design law, in Europe and worldwide. This weblog is written by a team of design experts and fans. To contribute, or join us, or for any other reason, email class99@marques.org.
Who we all are...
TUESDAY, 1 FEBRUARY 2022
UK call for views on designs framework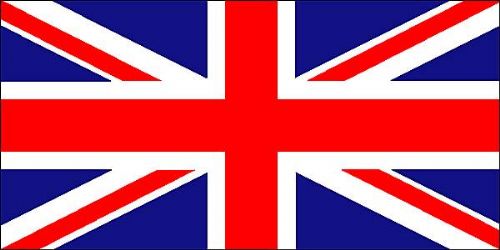 The UK Intellectual Property Office has launched a call for views on the designs system. The consultation is open until 11:45 pm UK time on 25 March 2022.
The Office says that, following Brexit, "we have new opportunities to ensure the UK designs framework better encourages creativity and innovation".
The call for views is designed to ensure the legal framework is "as competitive, up to date, and as flexible as possible".
The call for views comprises 10 questions covering topics including new opportunities, simplifying the designs system, overlapping rights, disclosure of supplementary unregistered designs, future technologies, better regulation and enforcement.
The IPO's Chief Executive Tim Moss said in a statement: "An effective IP system is at the core of the government's ambition for the UK to be the most innovative and creative country in the world. The designs framework is a crucial element, and we want to ensure it remains a powerful enabler in an increasingly digital environment. To help ensure the designs system remains fit for the future, we are eager to hear a broad range of views to help us understand how it can best meet the needs of those using it, and help unleash innovation's potential."
MARQUES encourages all those involved in design protection in the UK to study the call for views. You can respond on the IPO website here.
The IPO has also published a short survey on designs aimed at non-IP specialists, which closes on 7 February.
Posted by: Blog Administrator @ 09.04
Tags:
UK
,
UK IPO
,
Tim Moss
,
Perm-A-Link:
https://www.marques.org/blogs/class99?XID=BHA938
MARQUES does not guarantee the accuracy of the information in this blog. The views are those of the individual contributors and do not necessarily reflect those of MARQUES. Seek professional advice before action on any information included here.
The Class 99 Archive