CLASS 99

The blog for design law, in Europe and worldwide. This weblog is written by a team of design experts and fans. To contribute, or join us, or for any other reason, email class99@marques.org.
Who we all are...
FRIDAY, 4 JULY 2014
Relax! WIPO gives Hague Agreement an administrative spring-clean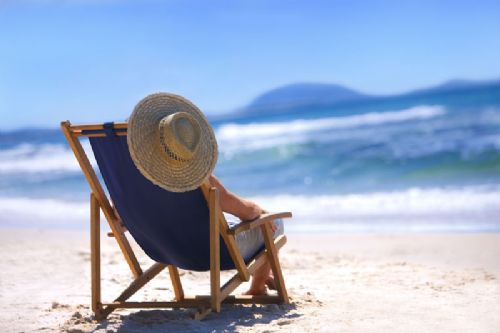 In a recently-published document "Hague Agreement Concerning the International Registration of Industrial Designs: Amendments to the Administrative Instructions", Hague Announcement No. 3/2014, the World Intellectual Property Organization (WIPO) lists numerous amendments to the Administrative Instructions to the Hague Agreement Concerning the International Registration of Industrial Designs.
These amendments to the Administrative Instructions, which came into force on 1 July, cover section 402 ("Representation of the Industrial Design"), section 403 ("Disclaimers and Matter That Does Not Form Part of the Industrial Design or the Product in Relation to Which the Industrial Design is to be Used") and section 405 ("Numbering of Reproductions and Legends"). What WIPO is seeking to do here is to relax some of the formal requirements that govern reproductions and representations of the industrial design by giving applicants more flexibility in terms of providing elements that may be useful with regard to improved disclosure of the industrial design.
There's also a new section 408 ("Permitted Matters in the International Application and Permitted Documents Accompanying an International Application"). This provides a complete list of permitted matters and documents which, at the applicant's option and in accordance with rule 7(5)(f) and (g) of the Common Regulations, can now be included in the international application.
Posted by: Blog Administrator @ 10.13
Tags:
Hague Agreement
,
Administrative Instructions
,
Perm-A-Link:
https://www.marques.org/blogs/class99?XID=BHA566
MARQUES does not guarantee the accuracy of the information in this blog. The views are those of the individual contributors and do not necessarily reflect those of MARQUES. Seek professional advice before action on any information included here.
The Class 99 Archive