CLASS 46

Now in its twelfth year, Class 46 is dedicated to European trade mark law and practice. This weblog is written by a team of enthusiasts who want to spread the word and share their thoughts with others.
Who we all are...
TUESDAY, 19 JULY 2022
UK IPO joins Global Brand Database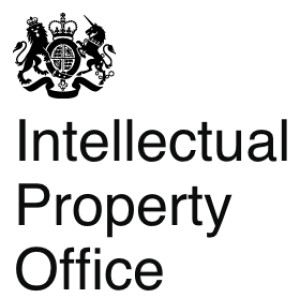 About 3 million UK trade marks will be added to the Global Brand Database, following an agreement between the UK IPO and WIPO.
The Global Brand Database now comprises more than 50 million records from 71 national and international collections. It is fully searchable and includes an image search function.
The UK will add existing registered UK trade marks.
UK IPO Chief Executive Tim Moss said in a statement: "The addition of more than 3 million UK registered trade marks to WIPO's database will help businesses grow their brands with confidence. By providing additional protection, it will reassure UK trade mark holders that their mark is less likely to be infringed."
WIPO Director General Daren Tang said: "We are delighted with the inclusion of the UK trade marks collection in WIPO's Global Brand Database. This is a significant step for users the world over and greatly enhances the value of the database, especially for companies seeking to file a new trade mark application in multiple countries. The new agreement also paves the way for greater technical collaboration between our offices, including the use of machine learning to improve the efficiency of IP-related procedures."
The UK IPO also recently announced new board appointments.
Posted by: Blog Administrator @ 16.04
Tags:
Global Brand Database
,
UK IPO
,



Sharing on Social Media? Use the link below...
Perm-A-Link:
https://www.marques.org/blogs/class46?XID=BHA5101
Reader Comments: 0
Post a Comment
MARQUES does not guarantee the accuracy of the information in this blog. The views are those of the individual contributors and do not necessarily reflect those of MARQUES. Seek professional advice before action on any information included here.
The Class 46 Archive