CLASS 46

Now in its twelfth year, Class 46 is dedicated to European trade mark law and practice. This weblog is written by a team of enthusiasts who want to spread the word and share their thoughts with others.
Who we all are...
FRIDAY, 12 MARCH 2021
UK IPO extends bulk change of address service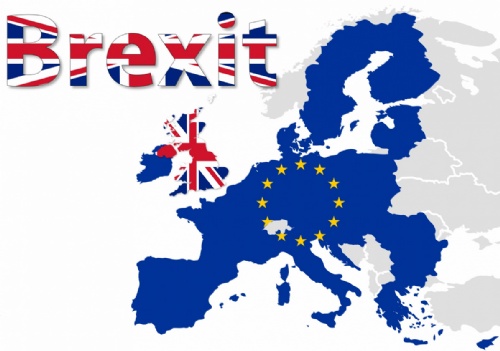 The UK IPO is extending the temporary service to process high-volume requests to update the representative address for newly created comparable trade marks and re-registered designs until 30 September 2021. It was originally due to close at the end of March.
At the end of the Brexit transition period, newly created comparable trade marks and re-registered designs used the representative name and address recorded at the EUIPO, meaning many of them have an EEA-based representative address.
Owners and their representatives do not need to do anything, as existing EEA addresses can remain for three years.
However, if you wish to change representative details for comparable trade marks and re-registered designs to a UK address for service, there are three options:
Global update – where a representative is changing all the designs/trade marks they represent at a single EEA address to a single UK address.
Bulk Representative Update (temporary service) – for at least 50 cases where you wish to apply a single UK address for service for some trade marks/designs with another representative's EEA address for service or some trade marks/designs that you currently represent at an EEA address.
Standard filing of DF1A/TM33 forms – for multiple trade marks/designs where options 1 and 2 are not suitable.
Further information is available from the UK IPO website and you can email bulkafs@ipo.gov.uk with any questions.
The MARQUES Brexit Task Force continues to monitor the impact of Brexit and will provide updates for members when necessary.
Posted by: Blog Administrator @ 18.38
Tags:
UK IPO
,
Brexit
,
comparable trade mark
,



Sharing on Social Media? Use the link below...
Perm-A-Link:
https://www.marques.org/blogs/class46?XID=BHA4971
Reader Comments: 0
Post a Comment
MARQUES does not guarantee the accuracy of the information in this blog. The views are those of the individual contributors and do not necessarily reflect those of MARQUES. Seek professional advice before action on any information included here.
The Class 46 Archive