CLASS 46

Now in its twelfth year, Class 46 is dedicated to European trade mark law and practice. This weblog is written by a team of enthusiasts who want to spread the word and share their thoughts with others.
Who we all are...
TUESDAY, 1 DECEMBER 2020
Have your say in the fight against greenwashing!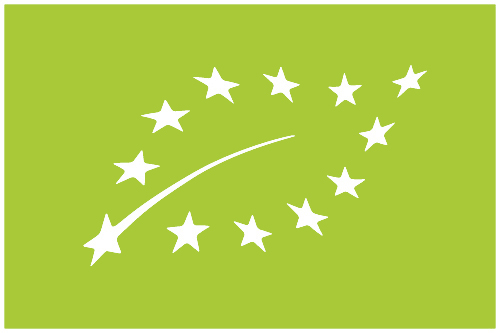 Do you look for products that have environmental logos/labels on them? Do you know if the products you buy are "green"? If so, you may be interested in participating in the EU or the UK studies below.
In the past few years, brand owners have aimed to keep up with consumer demands for sustainable/eco-friendly products. The Greenwashing and Brands Subteam of the IP Emerging Issues Team has been monitoring this hot topic that is highly relevant for all brands of all sectors and their lawyers.
As consumers' awareness of the environmental and sustainability impact of the products they buy continues to grow, so too are the variety of labels, certifications and claims: natural, clean, bio, organic, fair trade, zero-carbon, etc.
The EU Commission published the "Public consultation on a potential legislative proposal on substantiating green claims" as part of its initiative for the proposed harmonisation of environmental claims under the new European Green Deal. The questionnaire is available here if you are interested in participating in this consultation. The deadline is 3 December 2020.
The UK Competition and Markets Authority (CMA) has launched its own investigation on whether "eco-friendly" descriptions and labels could mislead consumers. According to the CMA website, businesses can share their views here about the CMA's "green claims" work. Other stakeholders (charities, government departments and consumer organisations) are also welcome to share their views. The closing date for submissions is 14 December 2020.
Find out more about the "Seven Sins of Greenwashing" by TerraChoice.
The Greenwashing and Brands Subteam members are Eniko Karsay, Vanja Nedimovic, Zuzana Peniaskova and Adrian H Smith. Do not hesitate to reach out to the IP Emerging Issues Team members if you would like to help with this topic or simply share interesting information
Posted by: Blog Administrator @ 14.45
Tags:
Greenwashing
,
environment
,
CMA
,



Sharing on Social Media? Use the link below...
Perm-A-Link:
https://www.marques.org/blogs/class46?XID=BHA4940
Reader Comments: 0
Post a Comment
MARQUES does not guarantee the accuracy of the information in this blog. The views are those of the individual contributors and do not necessarily reflect those of MARQUES. Seek professional advice before action on any information included here.
The Class 46 Archive